The Continental Divide Trail has been growing in popularity over the past decade. An increasingly diverse group of people from around the world now braves this thru-hike each year. The trail crosses the states of New Mexico, Colorado, Wyoming, and Montana (with a brief dip into Idaho near the Montana border).
As part of the Continental Divide Trail Survey, I've started to ask hikers about any discrimination they experienced on the trail – whether it be from other thru-hikers, other hikers, or people in town.
The thru-hiking community at large consists of awesome people but that doesn't mean it's perfect. People both on and off the trail can, and do, exhibit discriminatory behaviors and attitudes toward CDT thru-hikers.
As this is a new addition to the survey, I am happy to hear feedback on what would make this information more useful, insightful, or otherwise valuable to the thru-hiking community. I have already prepared next year's survey to capture more location-based data surrounding hiker experiences.
Discrimination on the CDT
Here is a breakdown of the percentage of Women, BIPOC, and LGBTQ+ hikers who experienced discrimination both on and off the trail.
According to the data, people in town were generally more problematic than other hikers, but not by much. Here's a look at the numbers.
Sexism: In total, 43.1% of female CDT hikers experienced discrimination on the CDT. Of this percentage, 6.9% experienced discrimination from other hikers, 19.4% from people in town, and 16.7% from both fellow hikers and people in town.
Racism: In total, 39.9% of BIPOC hikers experienced discrimination on the Continental Divide Trail. Of this percentage, 0% experienced discrimination (only) from other hikers, 39.9% from people in town, and 10.7% from both their fellow hikers and people in town.
Homophobia: In total, 30% of LGBTQ+ hikers experienced discrimination on the Continental Divide Trail Trail. Of this percentage, 7.5% experienced discrimination from other hikers, 10% from people in town, and 12.5% from both their fellow hikers and people in town.
| | On Trail | Off Trail | Total |
| --- | --- | --- | --- |
| Women | 23.6% | 26.3% | 43.1% |
| BIPOC | 10.7% | 29.2% | 39.9% |
| LGBTQ+ | 20% | 22.5% | 30% |
When asked to recount examples of the sexism or otherwise inappropriate behavior witnessed on the Continental Divide Trail, here are some of the responses received.
Discrimination Against Women
As a female, I got asked a lot of questions such as "why would your husband let you do this alone?"

Males who were unable to deal with their own shortcomings, and who lashed out at women who outperformed (and therefore emasculate) them.

Rude sexist comments from older men in some of the towns.

People constantly telling me that it's not safe for me as a female hiker.

Several hikers made comments about women that I was uncomfortable with. Along the lines of "locker room talk".

Was told I couldn't be served in a bar because I was a female that came in alone.

Sexism, racism, and homophobia were everywhere. It's more egregious from people I met in towns, but I definitely saw a fair bit of it from hikers, especially sexism.

When people in town would ask me different questions or treat me differently than my male hiking partner.
BIPOC Discrimination
Minority hikers should be aware if they are using Lincoln, Montana as a resupply option it is an extremely bigoted town.

Nothing terrible but had an older gentleman in Silver City walk over to our table and insist we should listen to him tell racist jokes.

People whispering about the Chinese virus in Lincoln at the table next to me (I am Vietnamese).

There were names called out to POC on the trail in certain towns.

Nothing overt, just generally miseducated/ignorant comments, nonetheless impactful and jarring and often in situations where I was concerned that speaking up might cost accommodations (i.e., a person offering a ride or a place to stay).

Some hitches involved people who weren't dangerous but were willing to share way too much about their personal beliefs, all of which weren't necessarily savory.

You're hiking through beef country and small towns – 99% of the people are awesome! But that 1%…
LGBTQ+ Discrimination
Nothing directed at me but overheard anti-gay comments in some restaurants in New Mexico.

Our hitch looked like Justin Bieber and told us (without prompting) that he does not understand gay pride and why wasn't there a straight pride week.

Transphobic bathroom graffiti all over Montana about "trans women aren't real women".

I'm not gay, but a man who gave us a hitch thought I was when I told him I work in theatre. He then told me about his daughter who worked the same job, who we surmised was gay, as he went on to say he's fine with what she does but that he doesn't need that lifestyle put on him.

A hotel owner in Cuba, New Mexico was hesitant to let three guys sleep in the same room.

Ignorant people saying ignorant things but mostly TRANSPHOBIA.

In the beginning, I was hiking with two hikers who were both homophobic – one of them was also sexist and racist. They displayed their homophobia multiple times.
A Note on Older Hikers
As with the Pacific Crest Trail, I received a few responses in this section from older hikers regarding their treatment by younger hikers.
A very small number of hikers seemed to completely ignore other hikers over 50.
General Aggression Toward Hikers
Hikers also (occasionally) reported a general sense of aggression toward hikers along the trail. Although I do not have specific details regarding where these towns were, it's something I hope to capture in next year's data.
For reference, hikers' least favorite resupply stops were:
New Mexico: Cuba and Lordsburg
Colorado: Grand Lake and Breckenridge
Wyoming: Encampment and Rawlins
Idaho/Montana: Leadore and East Glacier Village
Next year, I will aim to capture more detailed information regarding which towns hikers found most hiker-friendly and which were unwelcoming to Continental Divide Trail hikers.
Support the Survey
I get a lot of people asking every year how to support the surveys and beyond sharing them with your close-knit bubble of weird hiker friends, the best way to support the survey is to contribute via Patreon. You'll get access to exclusive posts, discount codes, live streams, and super extra cool stickers so that everyone will know how cool you are.
If you're not into Patreon, that's cool, you can instead Venmo @halfwayanywhere, Cash app $halfwayanywhere, or PayPal [email protected]
This is not expected. The data collected in the survey will always be free and accessible to everyone who wants/needs it. That said, your support is very much appreciated and helps to pay the website (and survey) bills.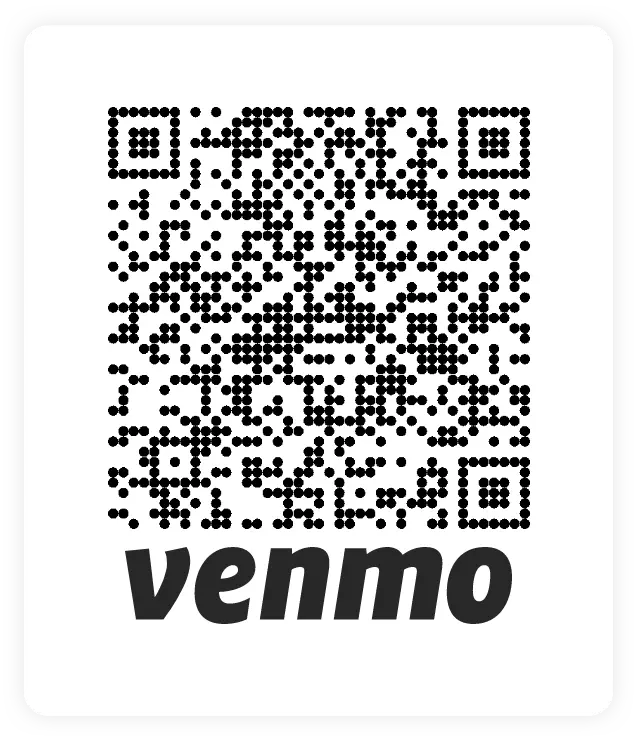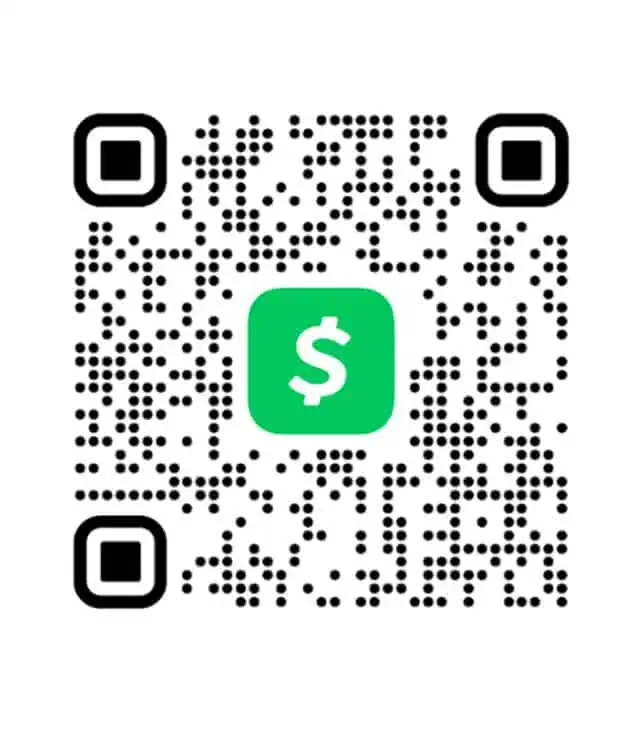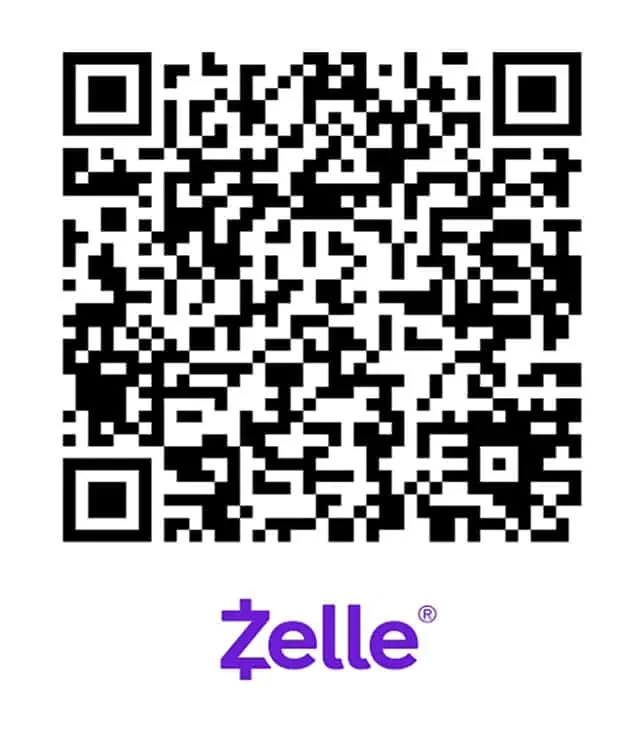 Continental Divide Trail Survey Collection
Final Thoughts
As stated above, this is a new addition to the Continental Divide Trail Survey. Hopefully, there comes a day when discrimination rates along the CDT are so negligible that they cannot even be meaningfully measured by the survey.
If you have any thoughts on how this data could be better summarized or used, please let me know. Next year, I'll be collecting additional information on where along the trail hikers experienced discrimination to recognize potentially problematic areas along the CDT.
For now, I hope what I was able to capture from last year's class helps to shed some light on issues in the trail community.
And for anyone wondering where the cover photo for this post was taken, it's from the Silver Dollar Bar & Restaurant in Leadore, Idaho.