The Pacific Crest Trail is hiked by thousands of people each year – from all over the United States and the globe. The trail has (slowly) become a more diverse and less exclusive space over the years as it has become more accessible. better documented, and more well-known.
One thing that needs to be documented as the trail and its community continue to develop is the prevalence of discrimination along the PCT.
The thru-hiking community, on the whole, is incredible, but that doesn't mean it's without faults. People both on and off the trail can, and do, exhibit discriminatory behaviors and attitudes toward PCT thru-hikers. In hopes of documenting and uncovering discrimination on the Pacific Crest Trail, I've added a section to the Pacific Crest Trail Survey asking hikers whether they experienced (or witnessed) discriminatory behavior during their thru-hikes.
As this is a new addition to the survey, I am happy to hear feedback on what would make this information more useful, insightful, or otherwise valuable to the thru-hiking community. I have already prepared next year's survey to capture more location-based data surrounding hiker experiences.
Discrimination on the PCT
Here is a breakdown of the percentage of Women, BIPOC, and LGBTQ+ hikers who experienced discrimination both on and off the trail.
According to the data, people in town were generally more problematic than other hikers, but not by much. Here's a look at the numbers.
Sexism: In total, 38.4% of female PCT hikers experienced discrimination on the PCT. Of this percent, 8.4% experienced discrimination from other hikers, 16% from people in town, and 13.9% from both fellow hikers and people in town.
Racism: In total, 30.4% of BIPOC hikers experienced discrimination on the Pacific Crest Trail. Of this percentage, 7.1% experienced discrimination from other hikers, 12.5% from people in town, and 10.7% from both their fellow hikers and people in town.
Homophobia: In total, 20.3% of LGBTQ+ hikers experienced discrimination on the Pacific Crest Trail. 7.6% experienced discrimination from other hikers, 8.9% from people in town, and 3.8% from both their fellow hikers and people in town.
| | On Trail | Off Trail | Total |
| --- | --- | --- | --- |
| Women | 22.3% | 29.9% | 38.4% |
| BIPOC | 17.8% | 23.2% | 30.4% |
| LGBTQ+ | 11.4% | 12.7% | 20.3% |
When asked to recount examples of the sexism or otherwise inappropriate behavior witnessed on the Pacific Crest Trail, here are some of the responses received.
Discrimination Against Women
I met a total of five other southbound women – and dozens of men. Some of these men were great, but others made suggestive comments, followed me in and out of town, pestered me about sleeping arrangements, etc. And non-hikers commented on my hiking solo in almost every town. On resupplies, men would ask for my number, give unwarranted/suggestive comments, tell me to find a male companion, refer to me as a damsel in distress, etc. It is exhausting being a woman on the trail!

Trail angels making sexually explicit remarks to female hikers.

As a solo woman, I experienced a ton of sexism and mansplaining both on and off the trail.

Camped alone in Oregon, a group on horseback asked if I knew what I was doing and offered me a ride back to town. One of the men in my trail family was pushy and tried to hook up with all the women.

Creepy old men, plus the standard comments on women not hiking fast/hiking alone/etc.

Day hiking men always let me know what they thought I was doing wrong and gave me unwanted and unnecessary "advice".

My female partner was catcalled by the workers at Grumpy Bear's (Kennedy Meadows, California).

I encountered several older males along the trail and in town who thought they were hilarious to suggest I couldn't possibly be strong enough to carry my pack and that my boyfriend should be doing it for me.

I was told that I shouldn't be out hiking without my husband and asked whether he was financially supporting me.

I'm a male and I hiked with my wife for the entire PCT. Frequently when we saw a male day hiker/weekender, he would do the following: not acknowledge my wife, give advice about her pack/hike/shoes/hair/speed/ and not to me, or come to me and "congratulate" me on getting a girl to hike this far.

It wasn't uncommon to overhear ignorant comments in trail towns, and some female friends of mine were directly harassed. Hikertown is a skeevy place.

The trail and trail community have a lot more misogyny than I expected. I would frequently be asked where my boyfriend was (I was not even hiking with a partner). When around other males, non-hikers would ask if they carried my food. I would frequently get asked if I was scared, how my parents felt about me doing this, and who would be helping me along the way. All questions that I rarely saw male members of my trail family be asked.

Mainly sexism from people in town given the fact I was a solo female hiker. Most frequent comment? "I can't believe your husband let you go."

Male hikers would ignore female hikers' high level of backcountry experience and give me "tips" on how things are really done. Obnoxious.

People telling solo women hikers – but not the male hikers they were with – that they'll never make it to Canada (despite having no hiking experience) and disproportionately asking solo women hikers if they carry a gun.
BIPOC Discrimination
Casual racism in town was pretty much what I expected but was pretty shocked by microaggressions from the hikers around me. I was mistaken for any other woman of color in a 100-mile (160-km) radius constantly throughout my hike.

Got a hitch in Seiad Valley, California from a guy who proudly used racial slurs and gave us explicitly racist opinions while driving us into town. (I'm white)

Racism wasn't directed towards us but several people thought they were in like company because we are white and made extremely racist comments around us.

Hikers can't tell any of the Asian female hikers apart.

I'm white and I got hitches from two different people who thought it was ok to drop the N-Word.

Met a hiker group with a black dude. When he wasn't around they would make remarks that I would call "casual racism".

Saw some SS signs in Big Bear, California. Seiad Valley and the State of Jefferson suck pretty bad in general if you look into their history.

Trail angel kept asking "what kind are you" in reference to what kind of ethnic group I belong to – did not take "American" as an answer.

Walked through a lot of red towns. As a POC, I heard a lot of uncomfortable comments about immigrants and my skin color.
LGBTQ+ Discrimination
Another hiker that I didn't know insisted on informing me that every gay man he has ever met had tried to hook up with him, and he wouldn't let me pass him so I could avoid having to hear his stories.

I encountered hikers on the trail who were not respectful of pronouns and regularly made homophobic and transphobic comments/jokes.

I got a hitch from a person who started making fun of a runner for "looking gay" – not knowing I'm gay. That was awkward.

I'm trans and there was one hiker who refused to use the correct pronouns for me.

People were racist/homophobic/sexist behind others' backs A LOT. I got very tired of correcting/questioning them.

While I was never the target of discrimination, many of the people in the more conservative backwater towns (particularly Seiad Valley, holy shit) would make comments and gestures that alluded to or were blatantly sexist, racist, or homophobic at times.
A Note on Older Hikers
I received a few responses in this section from older hikers regarding the way they were treated by younger hikers. Next year, ageism will be included as part of the survey as well.
I'm 50+ and groups of younger hikers can be pretty closed off to people older than them. This seems to be purely about age. Of course, there are tons of great, inclusive people out there too.

It's a bunch of 20 and 30 somethings. They have their scene and will treat any middle-aged person weirdly.

The trail is very white and most young people, in particular, aren't necessarily open towards foreigners or older people.
General Aggression Toward Hikers
Some hikers also reported a general sense of aggression toward hikers along the trail. Although I do not have specific details regarding where these towns were, it's something I hope to capture in next year's data.
For reference, hikers' least favorite resupply stops were:
The Desert: Acton KOA and Hikertown
The Sierra: Grumpy Bears Retreat and Kennedy Meadows
Northern California: Seiad Valley and Belden
Oregon: Crater Lake National Park and Shelter Cove Resort
Washington: Stehekin and White Pass
Next year, I will aim to capture more detailed information regarding which towns hikers found most hiker-friendly and which were unwelcoming to Pacific Crest Trail hikers.
Support the Survey
I get a lot of people asking every year how to support the surveys and beyond sharing them with your close-knit bubble of weird hiker friends, the best way to support the survey is to contribute via Patreon. You'll get access to exclusive posts, discount codes, live streams, and super extra cool stickers so that everyone will know how cool you are.
If you're not into Patreon, that's cool, you can instead Venmo @halfwayanywhere, Cash app $halfwayanywhere, or PayPal [email protected]
This is not expected. The data collected in the survey will always be free and accessible to everyone who wants/needs it. That said, your support is very much appreciated and helps to pay the website (and survey) bills.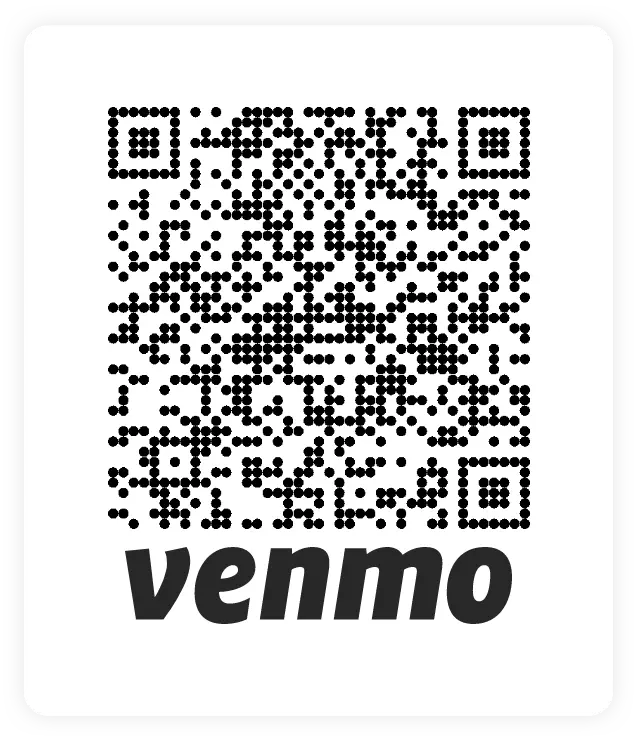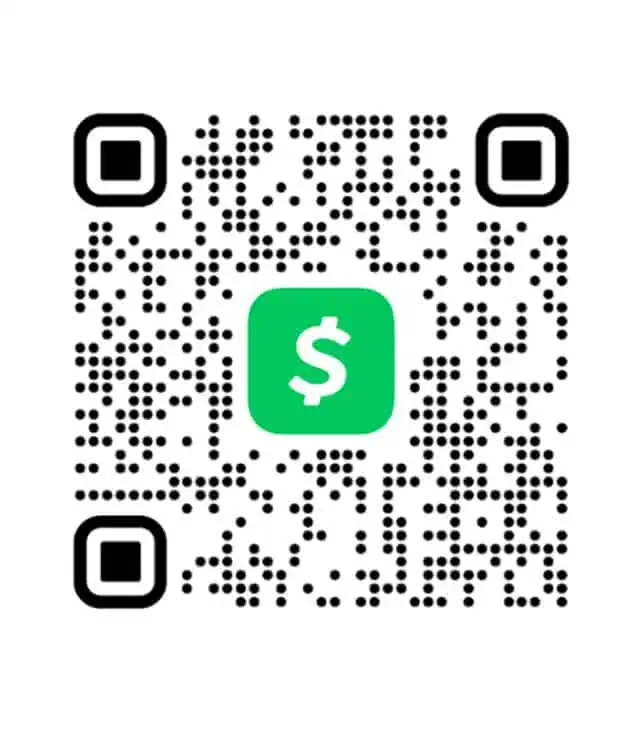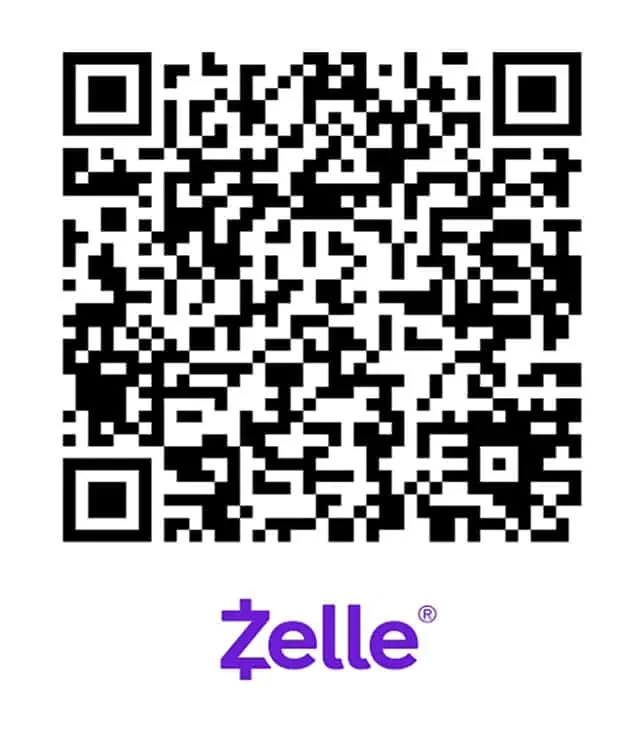 Final Thoughts
As stated above, this is a new addition to the Pacific Crest Trail Survey. Hopefully, there comes a day when discrimination rates along the PCT are so negligible that they cannot even be meaningfully measured by the survey.
If you have any thoughts on how this data could be better summarized or used, please let me know. Next year, I'll be collecting additional information on where along the trail hikers experienced discrimination to recognize potentially problematic areas along the PCT.
For now, I hope what I was able to capture from last year's class helps to shed some light on issues in the trail community.