Okay. Problem. You are thirsty.
What do you do?
Grab water from the tap? You can't do that, you are in Brazil.
Grab a Mountain Dew? You can't do that, you are in Brazil.
Grab a cold refreshing glass of milk? You can't do that, you are in Brazil.
Grab some Guaraná? Some what? That stuff that is in Monster Energy Drinks? Yes, that stuff. You can do that in Brazil.
In Brazil, Guaraná is a flavor of soda and a delicious flavor at that. Guaraná Antarctica is the most popular (and seemingly only) brand and is the second most popular soda in Brazil (behind only Coke, who produces a brand of Guaraná soda called Kuat! – not that good).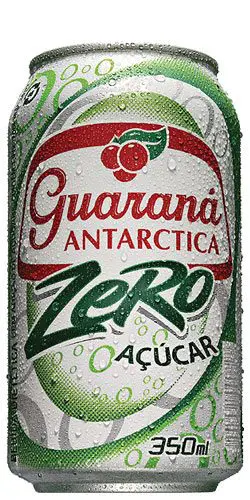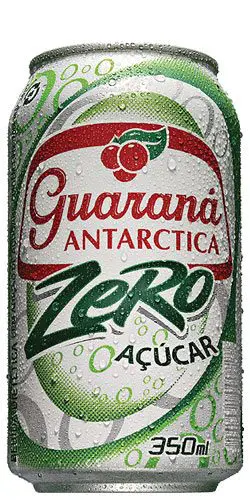 So does Guaraná give you energy? Would mixing and selling it with alcohol be legal in the US?
Personally, I would place the drink somewhere between Coke and Mountain Dew on the energy scale, and as a mixer, it does well to negate the terrible taste of cachaça, but in its most basic form (soda), it is delicious.
Guaraná Antarctica produces the following flavors:
Original
Diet (zero)
Ice (not sure what this is)
Açaí flavored (not as delicious as you would suspect).

With açaí – not as good as you think.

Also, it is pronounced gwah-rah-NAH not gwah-RAN-nah.

Now go reread this and practice your new pronunciation.