I've come a long way since my first Pacific Crest Trail thru-hike and my first Pacific Crest Trail gear list. With the exception of my spork, anti-chafe balm, and head net, every piece of gear I now have in my pack is different (this includes my pack). I know I've said it before somewhere, but I'm not sure that Mac on the PCT Round 1 would recognize Mac Today.
My Pacific Crest Trail gear list this year has a couple of new gear that I'll be trying out for the first time and a lot of tried and tested gear that I've grown to love and rely on. Things might (and probably will) change over the course of the trail, but this is what I intend on beginning the hike with as well as what I intend to swap out along the way.
Here are some quick notes on the gear list:
Although many of the items below are similar to (or exactly the same as) those included in my Ultimate PCT Packing List, some items below I will be using for the first time (because I like to try new things).
I will be using a canister stove with a separate pot (i.e. not a Jetboil-like system).
I do not plan on starting the trail with rain pants, but I might add some in Washington if the weather gets cold and wet (or possibly earlier if things get crazy somewhere).
I am not bringing trekking poles (more on trekking poles here).
For longer water carries I will either add a two-liter bladder or just carry multiple 1.5-liter Smartwater bottles.
I will be bringing some first aid materials including some bandages, topical antibiotic, and gauze, but am unsure exactly what this is going to look like – I will update when I know for sure what this is going to be.
Changes since this was first posted:
And because I know some of you care only about how much everything weighs, here is a breakdown of the weights (note that all base weights include my 16 oz / 454 g power bank).
Big 3: 5 lbs 10.5 oz / 2.57 kg
Big 3 + Sleeping Pad: 6 lbs 3.3 oz / 2.82 kg
Base Weight (Outside Sierra): 12 lbs 5.3 oz / 5.603 kg
Base Weight (Sierra): 13 lbs 15 oz / 6.324 kg
Base Weight + Camera Gear (Outside Sierra): 14 lbs 8.06 oz / 6.583 kg
Base Weight + Camera Gear (Sierra): 16 lbs 1.56 oz / 7.304 kg
Below the initial list, there is a detailed list of all the items which includes descriptions and weights (this is probably what you'll find most useful if you're looking for PCT gear information).
---
The Big Stuff
Clothing
Carried/On Body
The Backpacking Gear
The Bathroom
The Electronics
The Camera Gear
THE REST
Rubber bands, assorted Ziploc bags, pen, Sharpie, dice (for Yahtzee!), lighter
---
DETAILED VIEW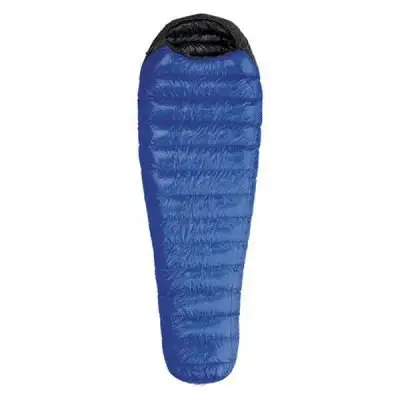 Disclosure: This page contains affiliate links which means at no additional cost to you, I may receive small commissions for purchases made via these links. This helps to pay the bills and keep the site up and running.