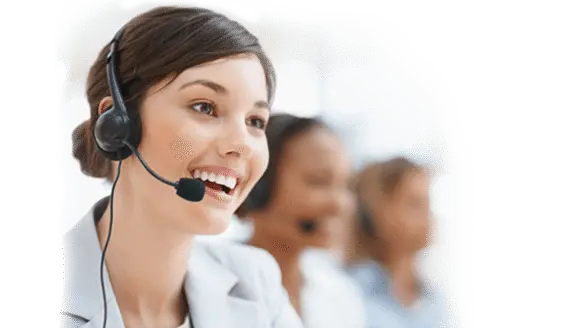 Dear Devout Readers of The Halfway Anywhere,
Unfortunately my Contact Page experienced a failure following the site update, and all messages sent using the system were unable to be read (tragic, I know).
However, I have since rectified the issue, and your voices are once again ready to be heard.
I look forward to your love letters.
Regards,
Senhor Foxy