The Continental Divide Trail is a thru-hike that will rarely go as planned. Rarely will two people even hike the same trail thanks to all the alternates, reroutes, and flip-flops that occur every year. That said, there's still room for some former CDT thru-hiker wisdom to inspire your thru-hike (or to put your fears at ease…or to scare you).
As part of the CDT Hiker Survey, I ask hikers for advice they would like to pass on to future CDT hikers. Each of the bullets below is the response given by a single CDT hiker from the Class of 2021. Remember that each response is the advice/opinion of a single person. No one response below should be taken as applying to everyone; just because something worked (or didn't work) for one person, doesn't mean it's going to work for you.
In this post, I take responses to questions like what gear do I get? Where do I resupply? Do I need a trail family? Do I have to pay trail angels? And do I have to dig and poop in a hole and then pack out my toilet paper? Yes, you do have to pack out your toilet paper.
Planning Advice
Planning is everything. The plan is nothing.

Believe in yourself, do your research, and endure the pain. It is worth it!

Know what you'd like to get out of it before you go, and base your decisions around those primary intentions. Is it better to split it into two seasons and enjoy it more? Do you know what's important enough that you're not willing to risk sacrificing it if you fall in with a strong-willed group? And for the love of it all, train plenty ahead to enjoy the trail more.

Budget a lot more time to complete than you would for the Pacific Crest Trail.

Money, money, money! This is a crazy expensive trail at least it is for a chick from Kentucky. But the trail does provide – trust it. Not as hiker friendly as the Appalachian Trail and the hitches to town are often long ones. Not a lot of hostels either and finding a room in East Glacier or Yellowstone was hard; all the tourists had the cheaper ones booked up!

Have a good support network that can pick you up during your low points.

If going SOBO it is better to be in good hiking shape. That means training with pack weight and a lot of stair climbing.

The CDT is just as tough and annoying as everyone says it is. You really need to be ready to embrace the brutality and although I would probably still hike it NOBO (because I am stubborn) I think SOBO is the way to do it.
Attitude Advice
Be open to the experiences this trail will throw at you. Find beauty in the discomfort.

Make a plan and throw it out. The trail and your body will tell you your new plan, you just have to listen to it. Hike the trail for your own reasons and remember them, if the trip no longer fits your reasons it is ok to stop, I did and many do, just do what's right for you. There is seemingly a lot of peer pressure to keep you on the trail but really everyone wants what is best for each other. If you need to do something for yourself, leave or stay, do it. Make decisions based on yourself and what is good for you.

Be patient. Don't push miles when your body is complaining. Be resilient and don't stop believing in yourself.

Do it! Remember it's not always going to be amazing. Just like life, there are highs and lows.

Enjoy the journey. Don't expect any particular thing from it, if this is your only conception of a trail it's going to be incredible. If you're expecting to recreate your Pacific Crest Trail experience, for a lot of reasons this probably isn't going to be quite like that.

Get off Instagram, stop watching YouTubers, don't talk shit about other hikers, and always go with your gut feeling.

Listen to your gut, especially when hiking alone, and don't doubt yourself.
Hiking Advice
Be ready for the New Mexico heat, have a positive attitude, and don't expect trail magic.

Make sure you study your maps each day so you know where the turn-offs are as a lot of the junctions are not marked well.

Check your map at EVERY trail junction. And double-check again.

Don't commit yourself to anything other than finishing ahead of time. Don't commit to doing the whole trail with one person or a group, don't expect to do a certain number of miles per day or hike a particular speed, and don't commit to any particular route. This trail will throw a heck of a lot at you, and the best way to make it through is to be flexible and adapt as you experience it. Keeping yourself open to adapting is what will help you make it through.

Learn to appreciate the road walks. They're nice in their own sort of zen-like way.

Don't stress out about choosing your alternates ahead of time, you can totally pick them on the fly.

Enjoy the Continental Divide Trail for what it is! I heard some hikers comparing it to other trails or complaining about the sagebrush and how it's "sections strung together by road walks." As someone who has lived their whole life in the Rockies and loves rugged trails, it breaks my heart to hear this. Although, maybe on second thought it'll keep those who don't appreciate this trail away. The open desert is just as beautiful as the high peaks if you go in with the right attitude. The rugged nature and incomplete character of this trail also make it incredibly rewarding to hike!

The trail will disappear in front of you. The actual trail is not always the best trail.

Alternates are the best thing about the CDT, take all of the ones that interest you.
Gear Advice
Bear spray can is a poor hammer for your deuce of spades. It's possible to bust the can open quite easily. Don't ask how I know.

Bring gear that can keep you dry/warm in unplanned wet/cold weather events.

It's worth carrying a bladder/lightweight water container in the bottom of your pack for when there is an unexpected 25-mi / 40-km water carry. We just used Smartwater bottles, added and subtracted them in town as needed, and found ourselves with too little capacity more than once.

Dial gear and footwear before the hike.

Get base weight down and do miles but enjoy the ride.

Get your habits, skills, and gear dialed in before doing the CDT, you'll enjoy it more. it's hard to switch things up on the trail.

Don't listen to other people's gear advice too closely if your gear is working fine, everyone is different.

Hike and use your clothing and sleep systems in different temperatures before starting. Figure out how to motivate yourself to not get late starts on cold mornings.

You are exposed all day almost every day, a hat, sunglasses, and protection are a must!

Take good gloves and waterproof socks.

Bring warmer gear than you think necessary especially if you are a colder person.
For more on the Continental Divide Trail gear, check out this year's CDT Gear Guide.
Resupply Advice
Don't mail yourself a bunch of food way in advance – your appetites will change.

Don't spend too much time worrying about packing boxes beforehand. Mail from the trail.

Learn how to be water and food disciplined. Especially know how to ration water because New Mexico can be unforgiving.

The post office is a tough thing to work around. Make sure you're not getting into town after they close on Saturday and are stuck waiting around for a box until Monday morning.
For more on the Continental Divide Trail resupply, check out this year's CDT Resupply Guide.
People Advice
Do whatever you want. Don't let people judge you, your gear, your friends, or your decisions. Don't judge other people. We're all just trying to live our best life. Try to be a nice person though.

Don't be that person that clings to others to survive. You're an independent person who chose to be out here

Don't be afraid to voice your opinion or even leave the group if you feel ignored or are no longer having fun with them — especially if someone (or everyone) is not listening to your needs. It's your hike too; don't let yourself be forced into decisions. Try to think about what you want to do (alternates, zero days, etc).

There are tons of great people out there, and you certainly don't have to stay with the same group — enjoy the experience!

Take care of the trail and be kind in town. I found my best experiences were with people who had good experiences with prior hikers.

Trail angels are amazing but it's okay to say no if you feel unsafe in any situation. I wish I had been better at boundaries.

Don't obligate yourself to any one person or group – hike your hike and move on when the trail calls.
Culture Advice
Be comfortable, don't overthink the process, take zeros and listen to your body's injuries. Go slow on road walks, care about your fellow thru-hikers, and immerse yourself in the hiker trash culture. Be yourself and be honest about the mileage you actually do.

Get weird with it, but don't die.

Be especially friendly to people offering hitches and in towns. Offer to reimburse them for things like gas so they know you appreciate them.

If you are happy with what you are doing, then you don't need any advice from me. If not, figure out what's making you unhappy and change it.

It's the same thing as the other thru-hike you have done, just with fewer people and slightly bigger food carried. Don't listen to folks fear-mongering. You can do it.

Keep an open mind, and a positive attitude. Say yes to everything that terrifies you! PUSH YOURSELF!

Make your own goals and don't get caught up with what others are doing. Sometimes I'd feel bad that I wasn't doing the mileage others were doing, but once I made my own goals of getting to a town or a border by a certain date, I felt good about my mileage as long as I was meeting my own goal.

There are so many wonderful aspects of the CDT, trail life, the towns along the way, and the people you will meet. But also be ready for the suck. Some days are just miserable. Sometimes you just get tired of walking or setting up your tent every night. It's worth it though. Even if you don't finish, the experience of trying is worth it. Don't push too hard to be fast or accomplish too much. It's okay to take the easy route and have fun. Prioritize fun over accomplishment.
Quitting Advice
Just take it one resupply at a time. Never quit on a bad day, give it a few days to simmer.

Seems like most of the hikers who quit before the end either skipped large sections or flipped directions. Something about skipping or flipping seems to take away the motivation to finish the whole trail. Anecdotal evidence, of course.
Support the Survey
I get a lot of people asking every year how to support the surveys and beyond sharing them with your close-knit bubble of weird hiker friends, the best way to support the survey is to contribute via Patreon. You'll get access to exclusive posts, discount codes, live streams, and super extra cool stickers so that everyone will know how cool you are.
If you're not into Patreon, that's cool, you can instead Venmo @halfwayanywhere, Cash app $halfwayanywhere, or PayPal [email protected]
This is not expected. The data collected in the survey will always be free and accessible to everyone who wants/needs it. That said, your support is very much appreciated and helps to pay the website (and survey) bills.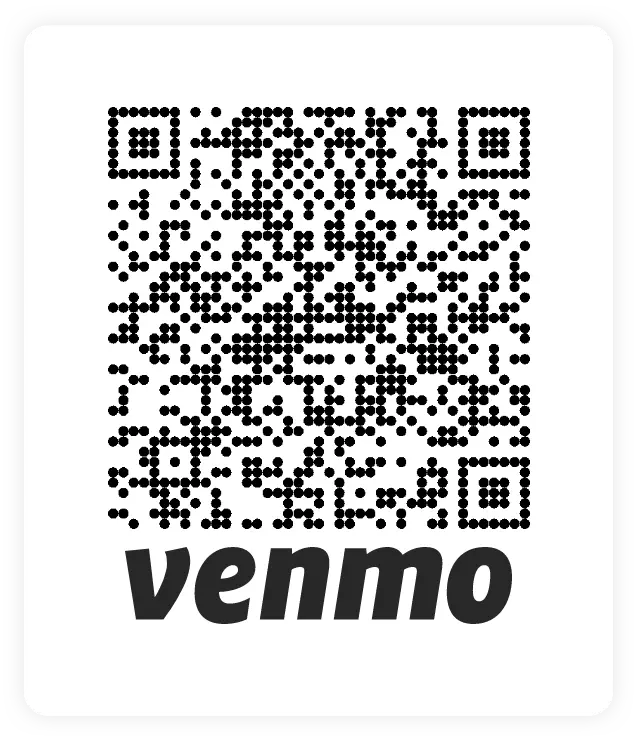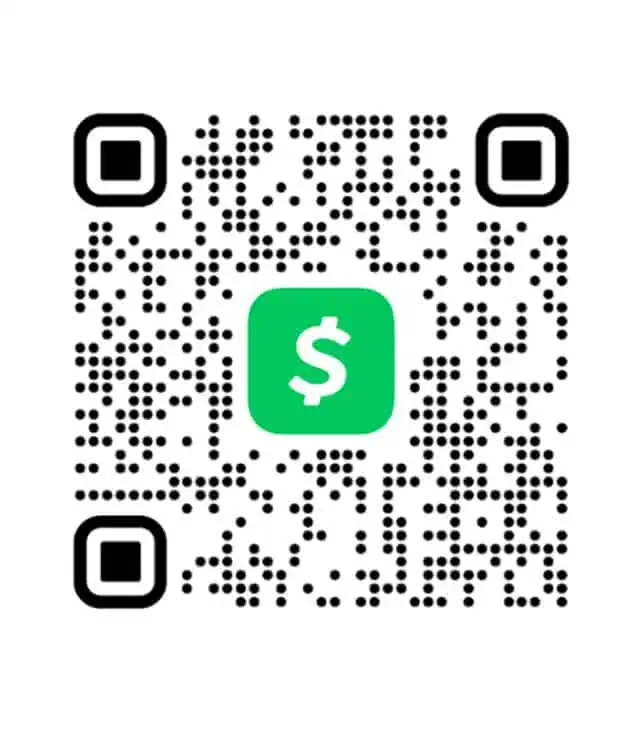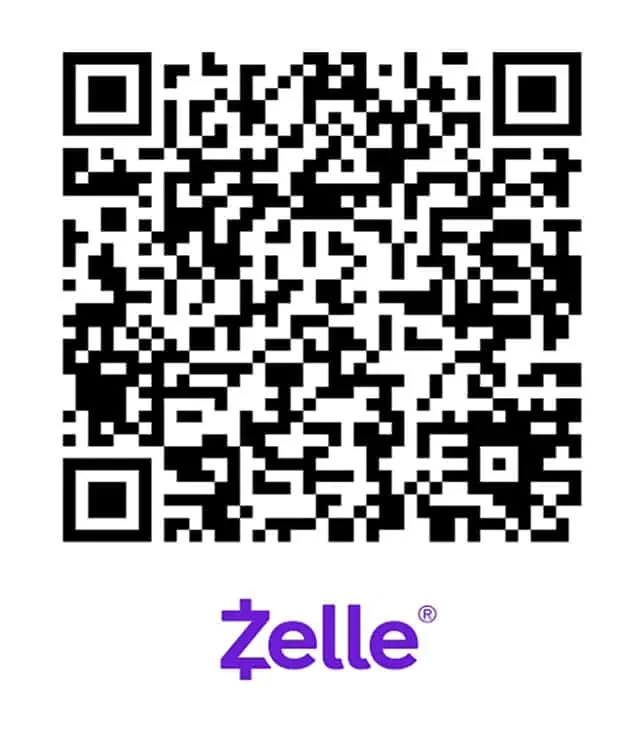 Continental Divide Trail Survey Collection
This page contains affiliate links, which means at no additional cost to you, I may receive small commissions for purchases made via these links. This helps to pay the bills and keep the site up and running. Thank you for your support!