No matter what you do to plan for the Pacific Crest Trail, you're probably going to feel a little overwhelmed (you shouldn't). But it can seem difficult to answer questions like what gear do I get? Where do I resupply? Do I really have to dig a hole and poop in it and then pack out my toilet paper? (Yes, you really do.)
I tend to recommend that people not go crazy planning, but I do recommend that people prepare themselves. Having a flexible schedule and staying adaptable can be some of the best prep you can do for a long-distance hike. But that's just my advice. What about advice from the rest of the PCT hikers?
It so happens that as part of the PCT Hiker Survey, I ask hikers what advice they have for the future generations of hikers. Just remember that each one of these points is the advice/opinion of a single person. None of these should be taken as gospel and not all of these will apply to everyone, but some of these will apply to someone. Got it? Cool.
---
---
Planning Advice
Don't over-plan this ahead of time. Dial-in your gear and then go out there and just experience it.
Train with elevation. I trained with adequate distance, but Washington is up and down and my muscles were ready, but my tendons and joints were not.
Have money saved and a plan for after the trail.
Plan, prepare, hike, always check weather and trail conditions as carefully as possible.
Don't join or pay attention to the PCT Facebook groups, they are garbage. Take any advice you get with a grain of salt, hikers can be idiots as well.
Don't over plan, you can get frustrated with your ability to not stick to the plan which will cause undue stress on the trail.
Sore feet from simply walking with a heavy pack on rough ground is the biggest physical problem everyone develops and that not many seem to talk about (and I'm not talking about blisters or skin problems). Recommend training with heavy packs on trails before coming out to toughen up feet.
Clear up your personal obligations before taking off. They have a way of following you to the trail and causing distractions. Don't over plan. Just plan and start walking. You'll figure it out.
---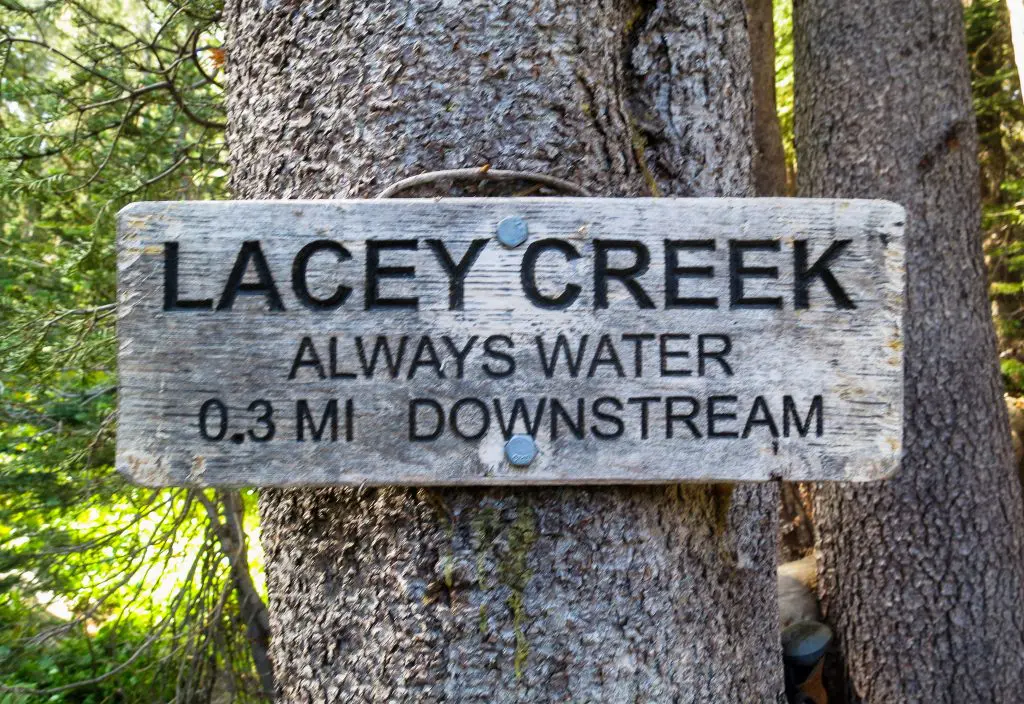 ---
Attitude Advice
Complaining does not make the hill end or the rain stop any sooner.
The PCT is the most incredible time of your life – don't listen to the fearmongering, there is so much. And seriously hike your own hike. It doesn't matter if you hiked a continuous footpath or skipped from town to town, this is an incredible journey that you make for yourself and shouldn't be influenced by anyone else.
Mental strength is the key. Don't skip unless snow/fires. People I met who skipped just for the sake of it kept skipping again and again.
If something is bothering you, change it if you can and accept it if you can not. There is so much potential for unpleasantness on the trail, but you do have control over how you handle it.
Don't overthink it. Just put one foot in front of the other. Also, you probably shouldn't have a hard end date in mind. It changes your hike quite significantly. I was starting law school on August 12, so I was hauling for the last 1,000 miles (1,600 km).
Don't worry. It's not that hard if you're having fun. And you will have fun. Just remember what can kill you (e.g. hypothermia), and make safe decisions accordingly.
Make your mantra something to the effect of "continue to move". Keep it simple. This is only a long walk in the wild.
Be flexible. Have fun. Don't let it become a job. Focus on the journey as well as the goal. Be open to different ways of completing the trail (flip flop, LASH, etc.) because chances are you will have to do at least one.
---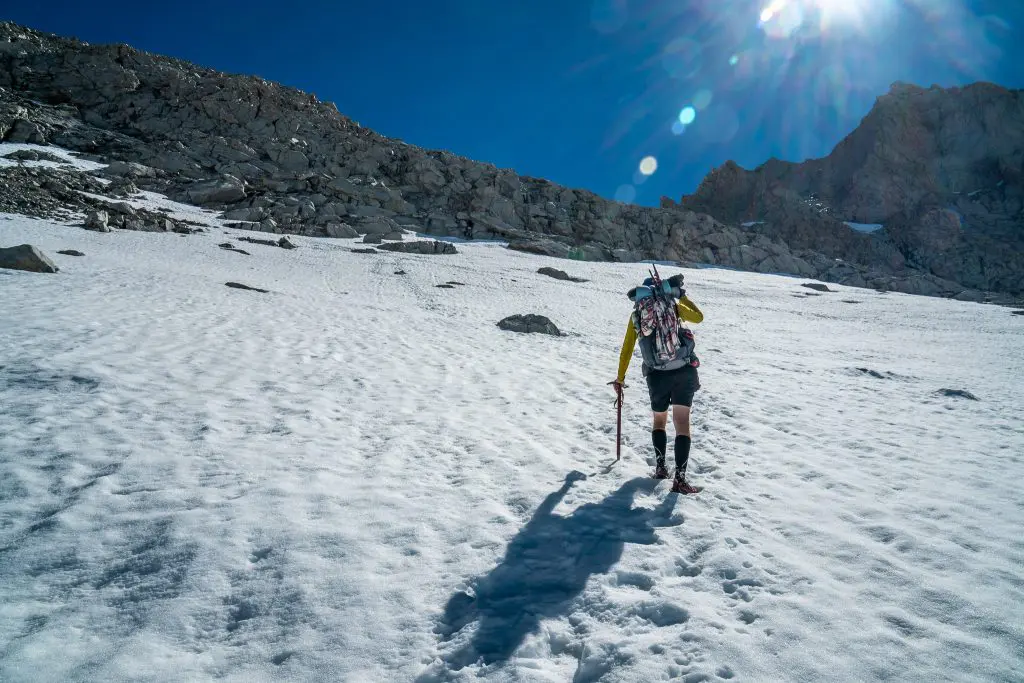 ---
Hiking Advice
Train to get ready for your journey. Understand what pace you need to make it to the finish in time and stick to it. Met lots of people that were going too slow or were too far behind to ever finish. You aren't likely to make it through Washington in October.
You don't need to hike 20+ mile (32 km) days. Don't compare yourself to anyone.
Be consistent and humble. There will be hikers who cruise by, claiming to do 30+ miles (48 km) daily. Some actually do, many more will be resting their sore asses in the next town. However, very average people will clean the whole trail by slowly working up to low 20s in the desert and neroing at resupply towns, instead of zeroing. And when the tramily wants to take unplanned zeros, it's time to move on.
Hiking is great! Hike your own hike, and ignore anyone with negative energy. Everyone hikes for different reasons, so don't let someone else tell you to do it their way.
There will be moments on the trail where you will find yourself in such remote places, away from the comforts of everyday life, and you'll crave those comforts. Just remember, you have the rest of your life out in the "real world," and only a fraction of your life out there in the wilderness. Make the best of it, treasure it despite the discomforts, and you'll be fond of it for the rest of your life.
---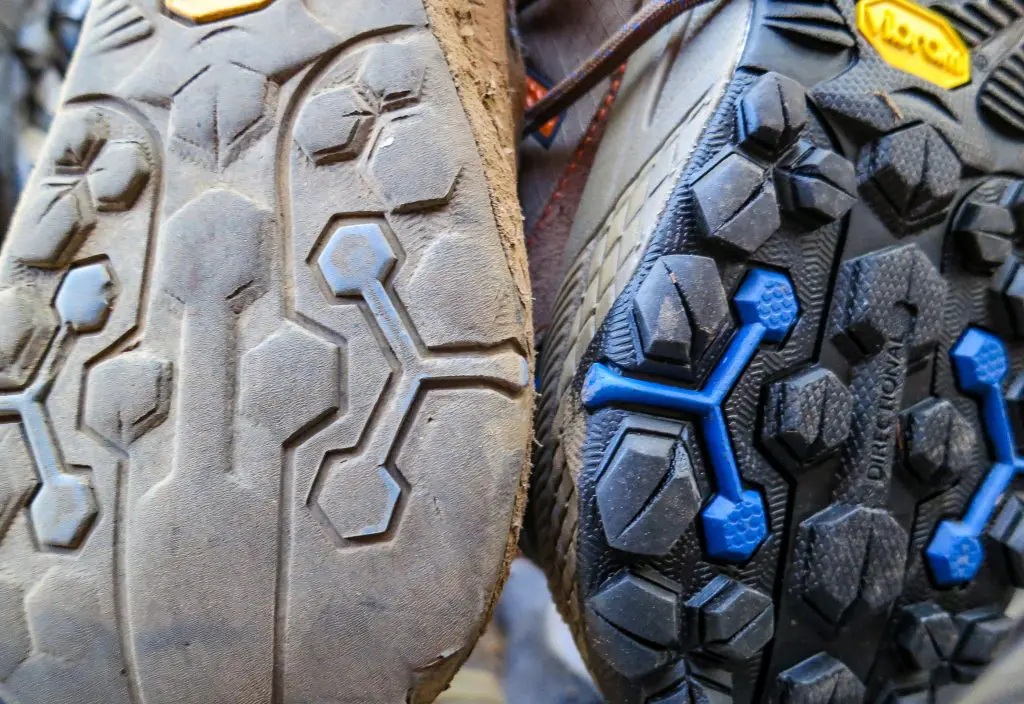 ---
Gear Advice
Take time to plan well, choose shoes that are right for you, hike your own pace, and enjoy the experience!
Dial-in your shoes and socks well before starting the trail.
Test your gear thoroughly before starting on a thru-hike.
Don't stress too much about being ultralight, especially if you're on a budget. Save that money for the trail and buy the cheaper gear. Save more than you think you'll need.
Everyone concentrates on lowering pack weight, which is good, but it also helps to lose excess body weight before your start.
To the extent you can, start with the gear you already have and swap out as needed. I wasted a lot of money guessing what I'd want on the trail and finding out I was mostly wrong.
Get your gear dialed in, get it as compact and light as you can. Test it all out ahead of time to make sure it works and you like it. Lastly, do yourself a favor and train ahead of time and especially with the weight of a full pack on your back. Be prepared ahead of time so when you get on the trail it's natural and just another day on the trail.
Extra socks are worth the weight. Avoid getting wet as much as reasonably possible.
Save money – don't hesitate to switch to/buy new gear.
Don't plan out your boxes too much, and don't buy into all the gear hype. Honestly, eventually, I began to negatively judge people who were wearing Altras because of the total hive-mind that seemed to exist that those shoes are a must-have despite how much more quickly they wear out. But do try to shave weight off your pack. Definitely don't use a 65 L pack as I did – it's way too much space, even if it has a detachable top lid (which I removed). A 45 L or 50 L pack would have been much better – even in the Sierra with a bear can!
Test your gear beforehand/get familiar with it.
For more on the Pacific Crest Trail gear, check out this year's PCT Gear Guide.
---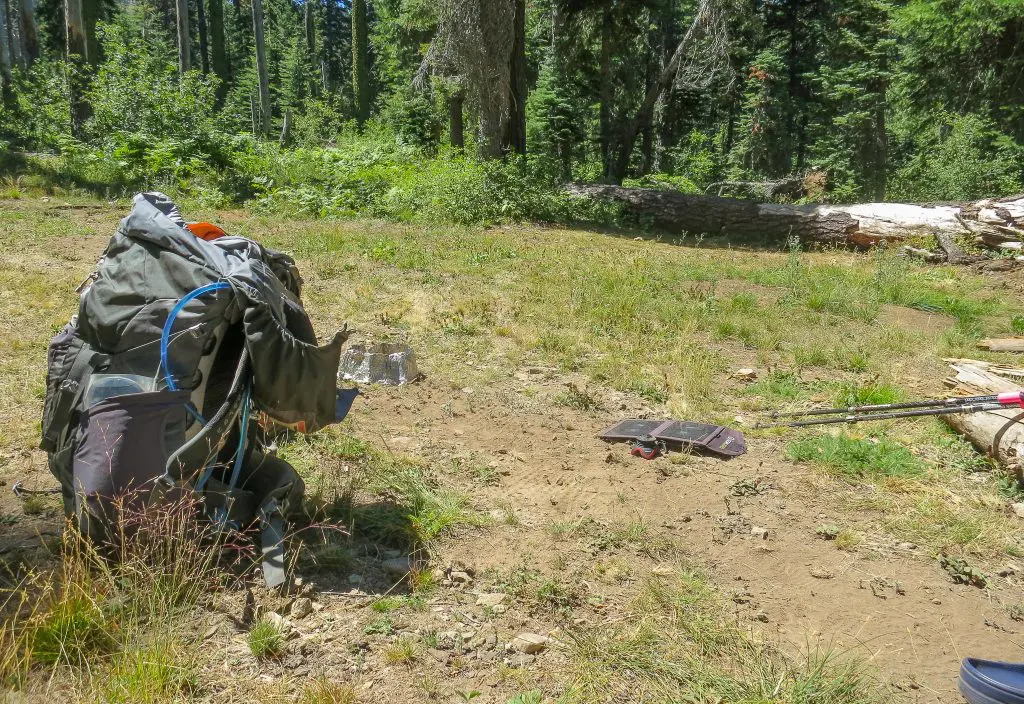 ---
Resupply Advice
I included samples of shampoo and conditioner in my resupplies, along with a ratty old t-shirt and boxer briefs. It was nice to have a clean outfit to wear while doing laundry (that I could just leave behind), and nice to have shampoo and conditioner that I actually wanted to use.
It really isn't worth it to plan more than three stops ahead.
Don't worry about mailing so many resupply boxes. There are only a couple of places where in-town resupply may be a challenge.
Limit the time you resupply in town and zero on the trail or at least avoid the party crowd. It's a real energy suck and will interfere with the rest you need.
Spending more money on decent trail food is worthwhile.
Pack a mix of sweet and savory. You always end up tired of one of them.
I'd recommend the buy as you go strategy with plans to mail ahead for specific spots along the trail.
For more on the Pacific Crest Trail resupply, check out this year's PCT Resupply Guide.
---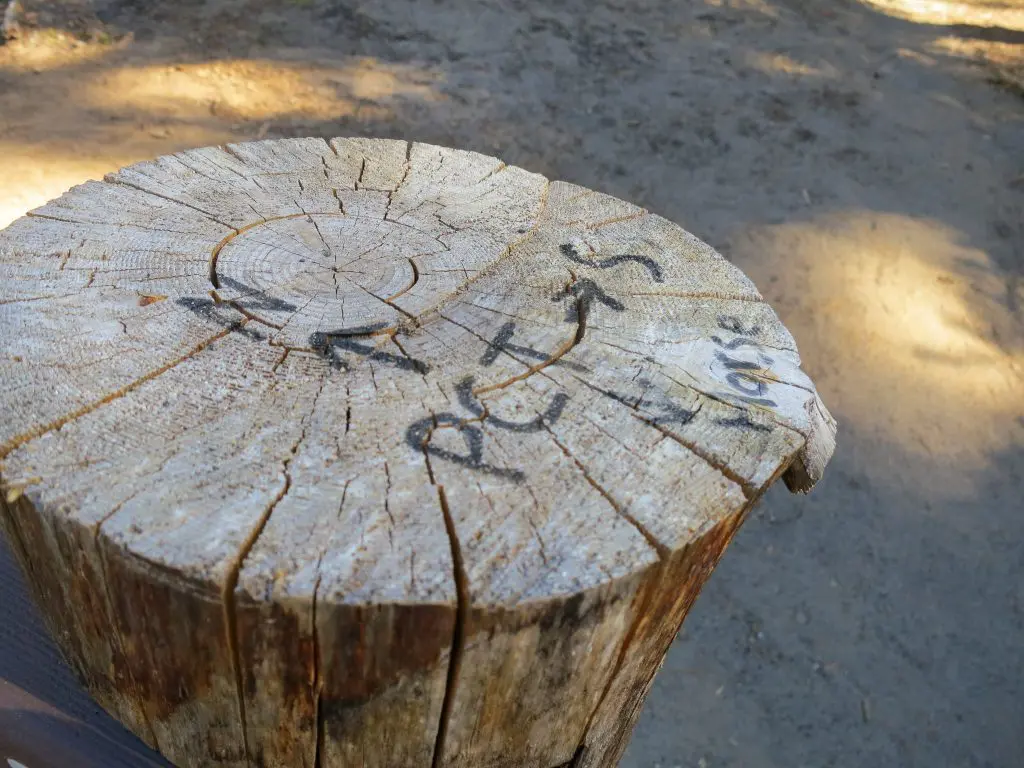 ---
People Advice
If you're hiking with a partner be transparent with your thoughts and give each other space when needed. But also let them know if you need someone to death march with.
Avoid hikers who've done the PCT before and want to tell you exactly what the next 5 miles (8 km) will be like.
Hike at your own pace. Minimize the influence of fellow hikers when it comes to pace/desire to continue.
Don't worry too much about meeting people on the trail, if you want company, you'll find it.
Treasure every moment and those you have the privilege to hike with. Later you will miss them even if you didn't appreciate them on the trail.
People are here to help just ask and you will not be disappointed.
Allow yourself to go with the flow, but stay true to what your initial intentions were. There will be many instances where you have to choose between sticking with friends/tramily and doing your own thing, just know what is more important to you and don't let others' judgment push/pull you.
Slow down and enjoy, especially the great people you'll meet that you may never see again.
Don't think too much, and don't force yourself to stay in a group that doesn't have the same level as you.
Don't stay committed to a trail family that has the wrong pace or agenda.
---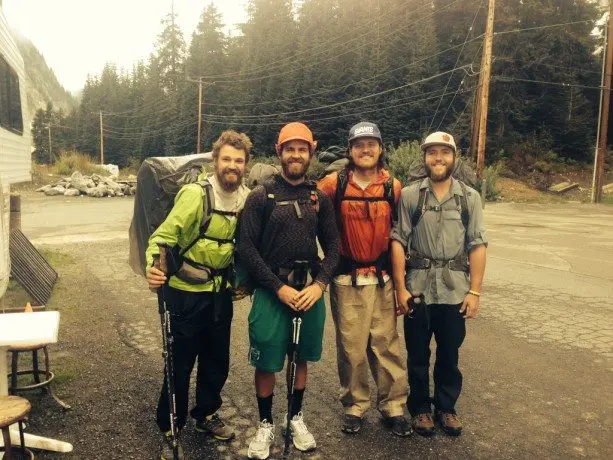 ---
Culture Advice
Love yourself, love the people, it's about the adventure.
Don't let what others say deter you, try it out and you can always turn around.
Don't worry about the details. The trail provides so just go!
Please, take time to live in the moment. Look up from the ground. Look behind you. Cry when you need to. Cry when you don't need to. Scream when you reach your goals and when you go over passes in the Sierra. Celebrate every damned mile you walk.
Try and stay up late to see the stars. Try and wake up early to watch the sunrise (Crater Lake).
Leave No Trace! So much litter – even early in March.
Don't get caught up in the "definition" of a thru-hike, decide what it means to you and understand that others will have a different viewpoint, but that's ok! This hike is ultimately for you and no one else, so do whatever is right for you.
---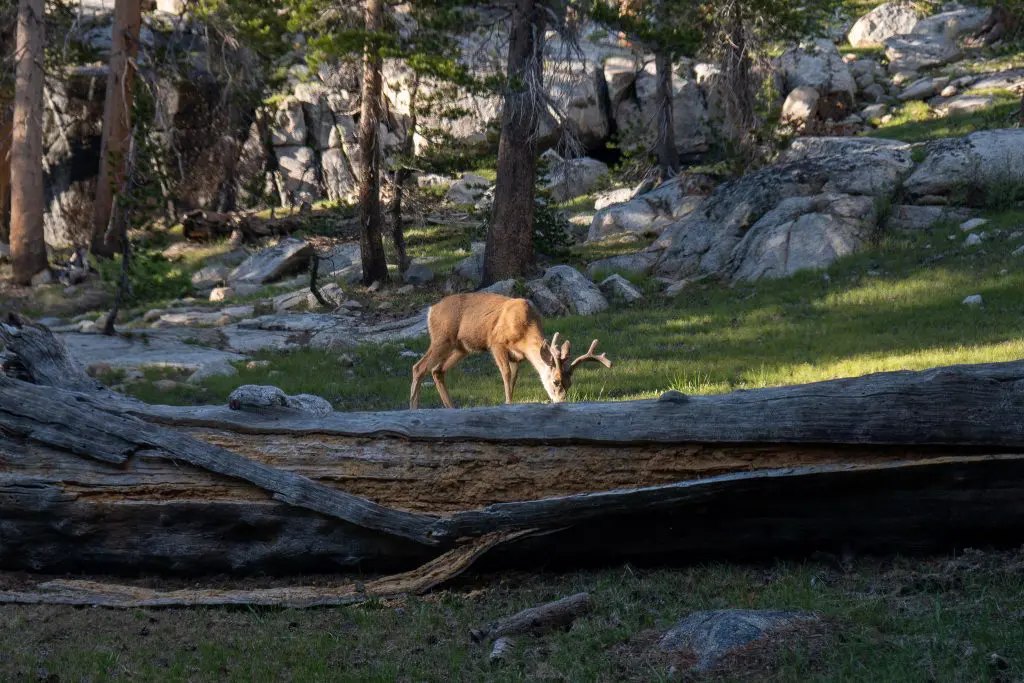 ---
Quitting Advice
Have a good reason. Losing weight for my sister's wedding wasn't a very good reason after the wedding, and I wound up off the trail.
Don't give up when it starts to suck.
Don't quit on a bad day.
---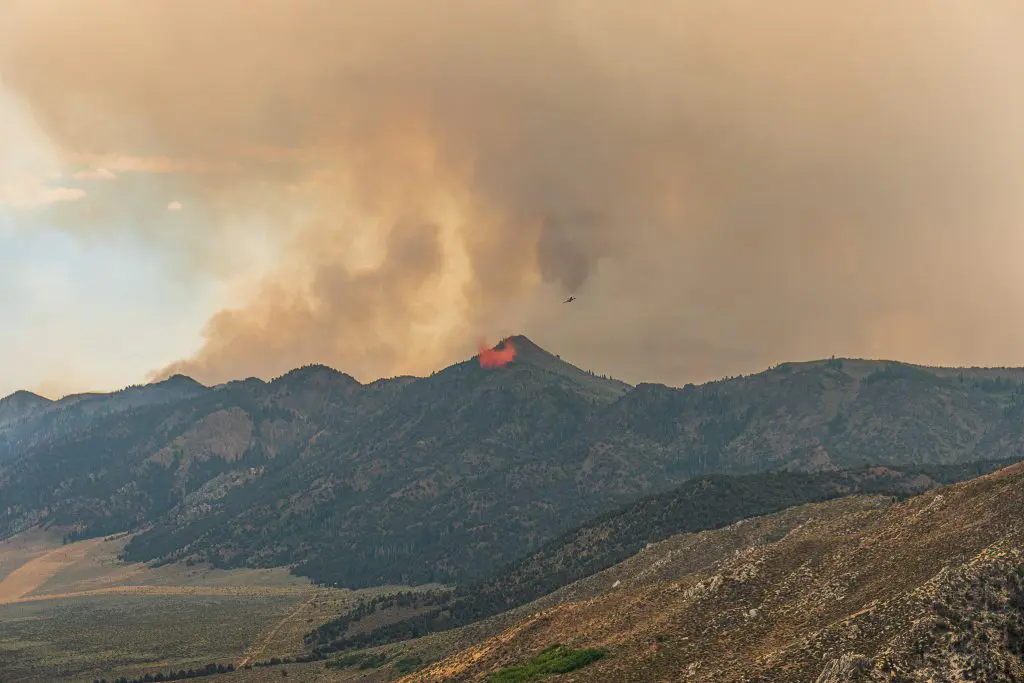 ---
---
Support the Survey
I get a lot of people asking every year how to support the surveys and beyond sharing them with your close-knit bubble of weird hiker friends, the best way to support the survey is to contribute via Patreon. You'll get access to exclusive posts, discount codes, live streams, and super extra cool stickers so that everyone will know how cool you are.
If you're not into Patreon, that's cool, you can instead Venmo @halfwayanywhere, Cash app $halfwayanywhere, or PayPal [email protected]
This is not expected. The data collected in the survey will always be free and accessible to everyone who wants/needs it. That said, your support is very much appreciated and helps to pay the website (and survey) bills.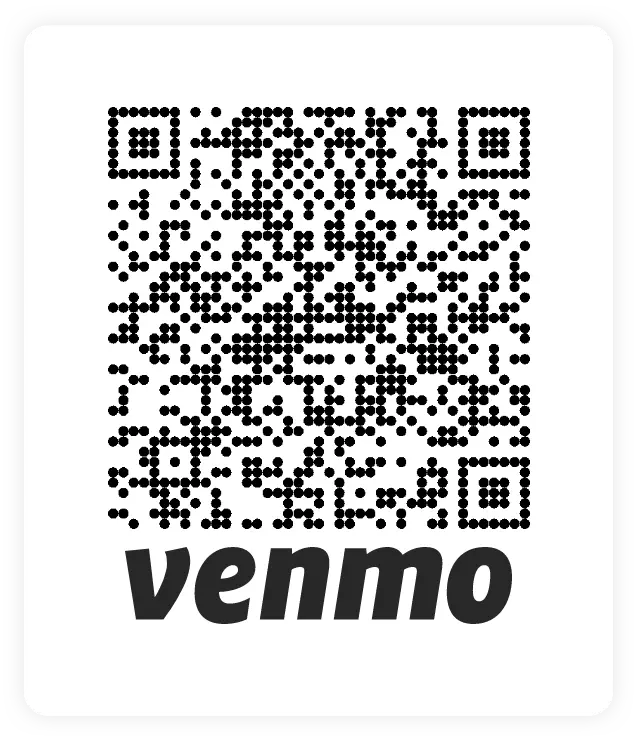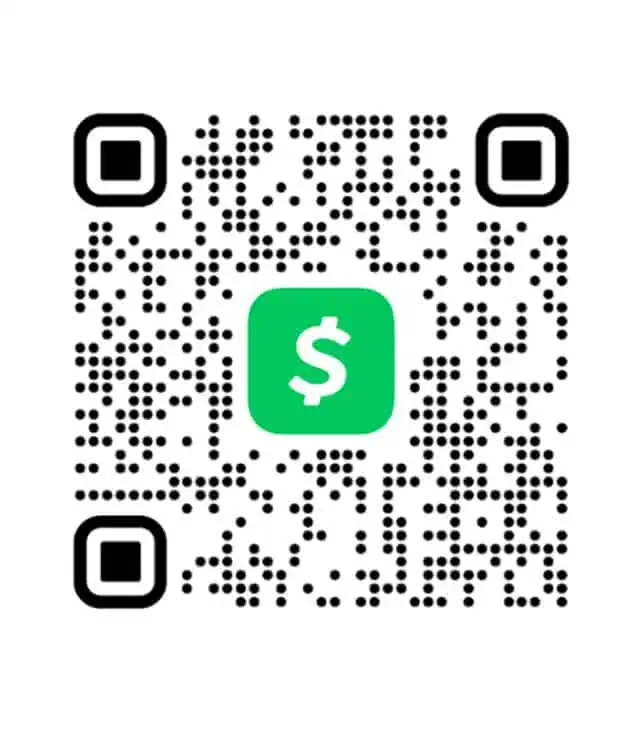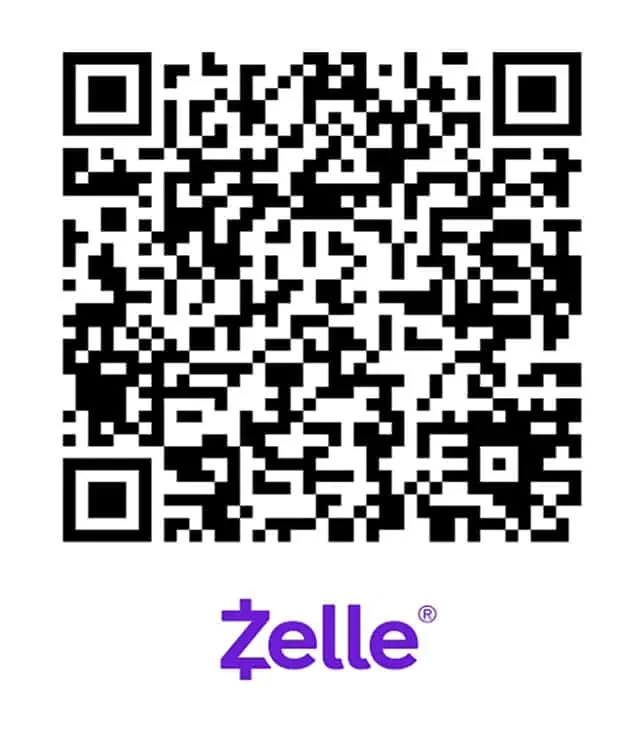 ---