Sometimes when you punish your body in ways you have never experimented with before (namely, walking long distances in rugged terrain with a backpack that is in all likelihood entirely too heavy), it decides to fight back.
Begging you to stop with an aggressive arsenal of aches, cramps, blisters, and more general sense of "stop what you're doing right now", a hiker can do only one thing to stop the body's bleeding: employ a zero day.
A zero day is, as you very well may have already guessed (you clever bastard), a day where no (or zero) miles are hiked, and the body of the hiker is granted a brief window of recovery. There also exists the near-o or near zero day, which describes a day where very few trail miles are hiked (as would happen when arriving in or leaving a town).
Zeros and near-os are (usually) a part of all thru-hiker agendas since the need for rest catches up to (most of) us eventually.
MY ZERO AGENDA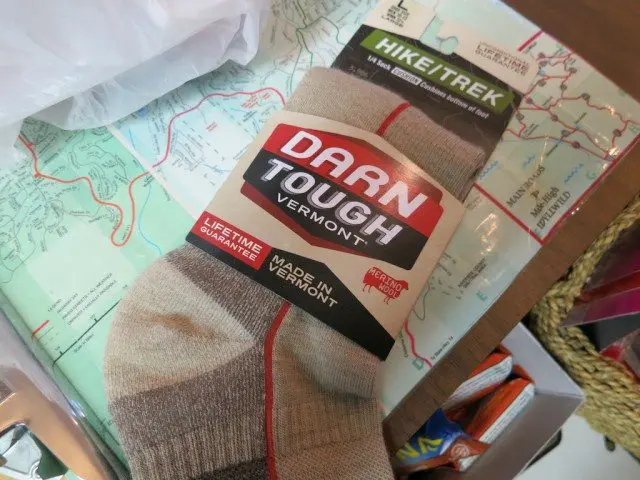 So what am I spending my first zero day doing?
Well, currently I am borderline naked at a laundromat having a starting contest with a nearby squirrel (yes, my life is very exciting). Next on today's agenda we have "checking into a motel" which only shortly precedes "pooping in a real toilet" and maybe showering (but what's the point?).
I also need to purchase new socks (since the two pairs I started with 100 miles ago have been quite literally shred to pieces), and I will hopefully be enjoying my first decent night of sleep since starting down the trail. But most importantly, today will be a day of foot surgery and foot care since my feet are beyond repulsive and are likely considered infected by most medical standards.
It will certainly be a busy day of rest, but hopefully upon my awakening on the morrow I will be ready to embrace the Trail of the Pacific Crest once again.